One of my goals as a performer is to increase awareness and reduce stigma and misinformation. I've made it my mission to help people understand the adult industry and normalize healthy sexual behavior. I believe that I am in a unique place to speak about issues that impact both fellow sex workers as well as the people who watch us.
I have been interviewed as part of several projects on transgender people as well as adult workers more broadly.
You can find some interviews and other information at the links below: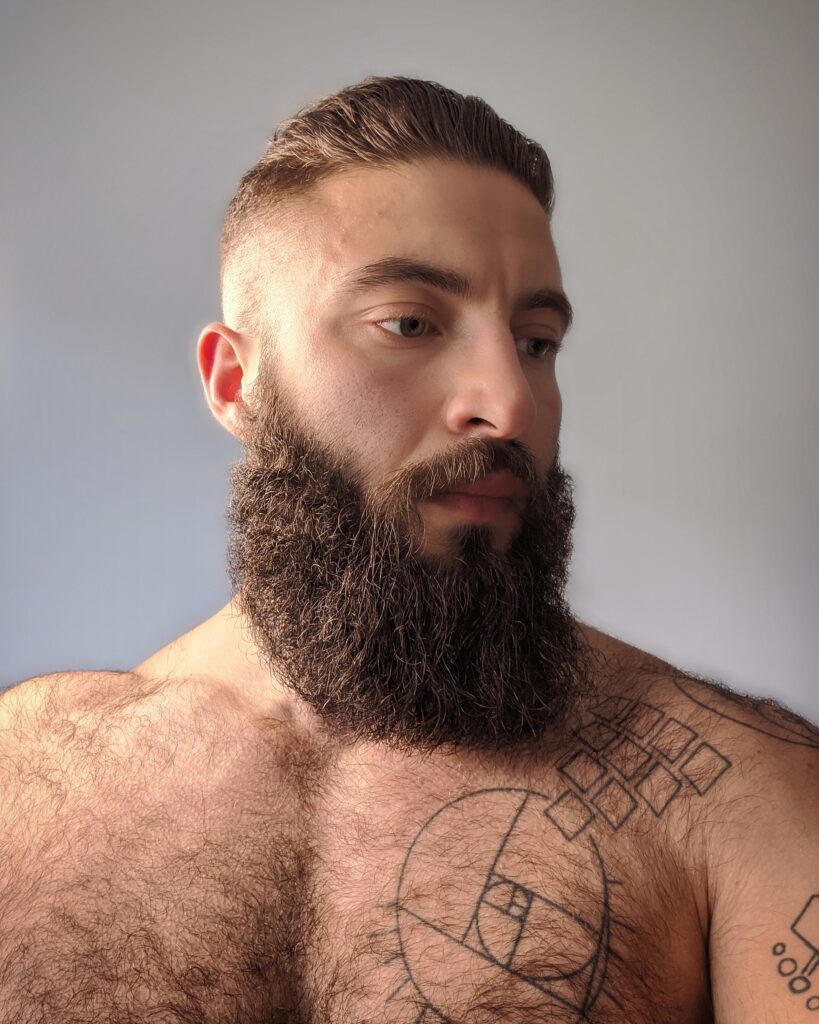 I appeared on the Pornhub blog for Trans Day of Visiblity
I was profiled in Mister B Wings talking about my work
I was interviewed in Culturas about ideological attacks on the adult industry.
I was interviewed by Gareth Johnson for an article in MeanHappy
I appeared in Advocate magazine in an article.
I was involved in a video interview for Xtube
I appeared in the Advocate in a piece on trans/nonbinary performers
I talked with Jessie Sage on the Peepshow Podcast about being a sex worker
I spoke on the Daddy Issues podcast about sexuality and my experiences.
I appeared on the Pornhub Podcast with Asa Akira talking about my industry experiences.
I spoke with Andrew Gurza on his podcast Disability after Dark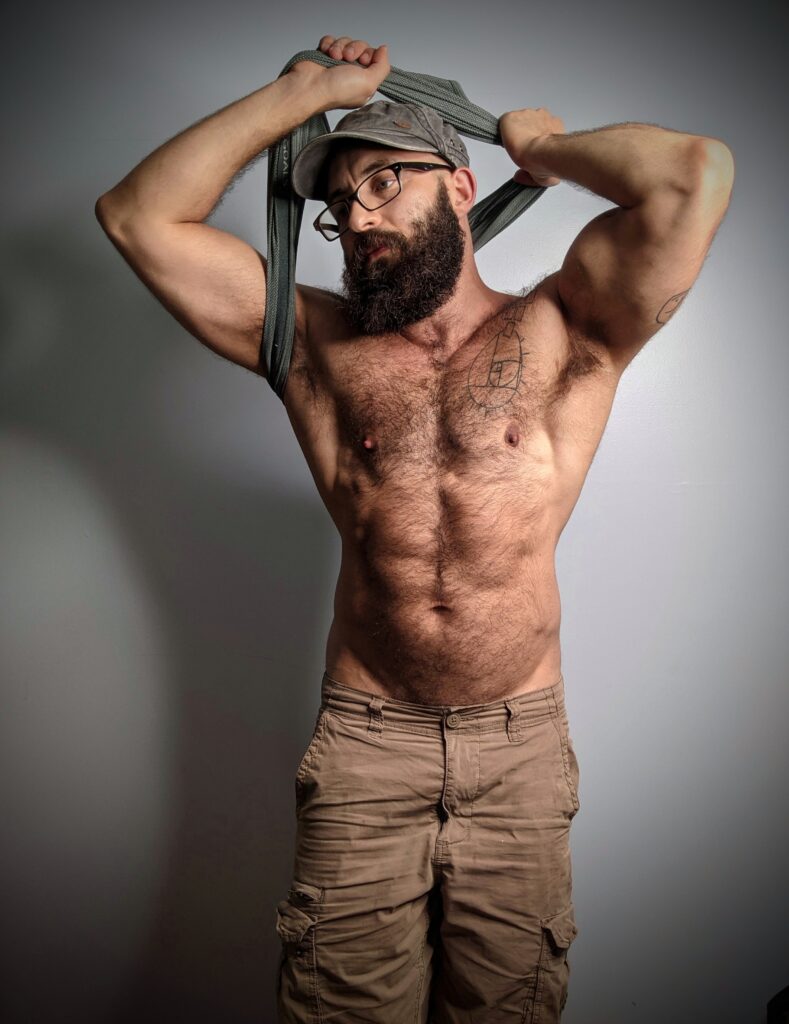 I am available for speaking engagements and educational presentations on topics related to transgender people, sex work, and sexual education. Contact me by email (triprichardsproductions@gmail.com) for rates and information on those options.