One of my goals as a performer is to increase awareness and understanding. I have appeared in various publications and have been interviewed as part of several projects on transgender people as well as adult workers more broadly. You can find some of the link below: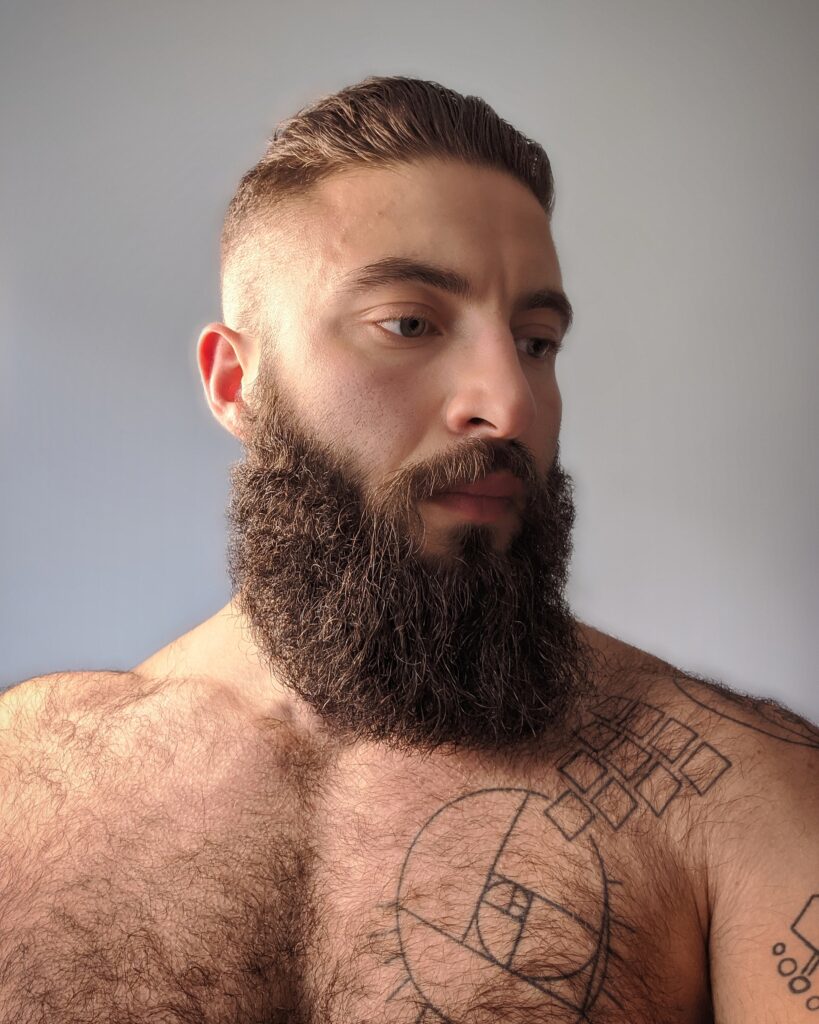 I appeared on the Pornhub blog for Trans Day of Visiblity
I was interviewed by Gareth Johnson for an article in MeanHappy
I appeared in Advocate magazine in an article.
Here is a video interview for Xtube
I am also available for speaking engagements; contact by email for information on those options.